About company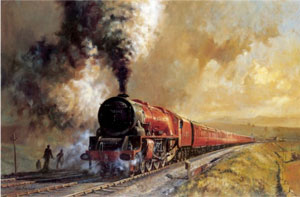 Shareholders of the company are:
State railway company 'Uzbek Railway' (Uzbekistan)
InterRail Holding AG, OSC (Switzerland)
FESCO Integrated Transport, Ltd. (Russia)
O'ztemirryo'l konteyner, OSC (Uzbekistan)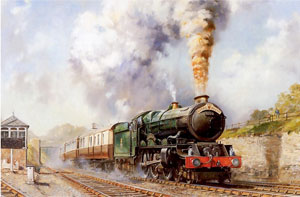 JV "Shoshtrans" is the first freight agent in Central Asia region. Company provides transportation of transit/export/import cargos via railways of Central Asia, Kazakhstan, Russia, West Europe, Turkey, Iran and other countries.
List of awards:

Platinum star award
World quality commitment

Gold and Silver award
to quality

The Arch of Europe
for Exellence and Quality

Golden America award
for Quality & Exellence

Euromarket award
for worldwide business cooperation
Service
JV "Shoshtrans" can provide the follow services:
Transportation export/import/transit cargos via CIS (Ex USSR) and Baltic countries
Tracing the movements of cargos
Delivery of cargos (conteiners) by truck - Door-To-Door service and transportation cargos (conteiners) via Uzbekistan
Rent the storehouse for custom and usual storage of cargos on Chukursay station
Consultation about arragement of transpotration process by optimal route
JV "Shoshtrans" has consistent contract relations with big forwarding companies of the word and big cargo owners.
The territory of forwarding service:
Uzbekistan,
Kazakhstan,
Turkmenistan,
Kyrgyzstan,
Tadjikistan,
Russia,
Iran
and other countries of CIS and Baltic region.